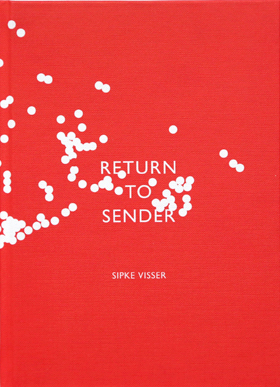 Article Number: 5269
Hard Cover,
English
, Thread Stiching, 2013
Return to Sender
€ 79.00
Between 2008 and 2010 London based photographer Sipke Visser sent 500 handwritten letters to random addresses all over the United Kingdom.
He included one of his photographs and an envelope with a stamp and his address on it. In the letter he asked the recipient for a response: "Write whatever you like. Something about the picture, yourself, the weather. About where you are, who you are, where you'd like to be. Or send me a picture, anything ..."
Source: The author