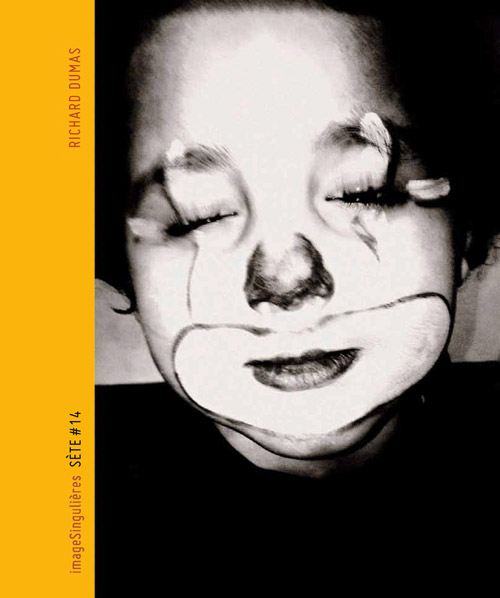 Article Number: 6343
Hard Cover,
English
, Thread Stitching, 96 Pages, 2014
availability unknown, if interested please write an email
In 2008, CéTàVOIR began a collection of photography books based on its photography residency programme. Richard Dumas is the subject of the seventh book in this collection of different perspectives. Sète is thus gradually becoming a "laboratory" for contemporary documentary photography.
Richard Dumas was born in 1961 and lives in Rennes. Scientific research and a passion for music eventually led him to photography.His first visit to Sète was ten years ago and he confessed to 'not having liked the town that much'… We're betting that he will have changed his mind following his winter visits to the Quartier Haut! Richard, who is faithful to film and his good old Rollei, is an unclassifiable photographer with a rare ability to 'sense' the light. He takes us back to the origins of photography as in Greek to photograph is 'to write with the light'… Language: english, french