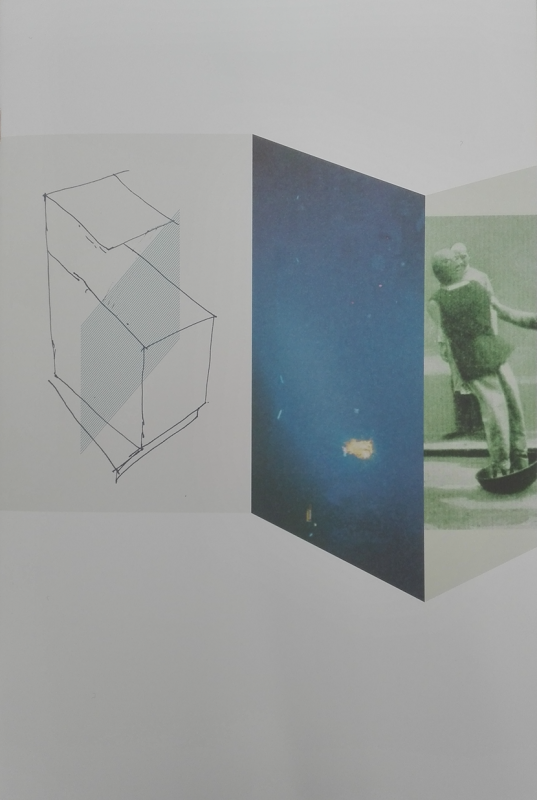 Article Number: 11031
Soft Cover,
German
, Staple Binding, 45 Pages, 2017, Imre Nagy
Room to Move
€ 22.00
Der Katalog "Room to Move" versucht eine Gestalt aufzunehmen, die aus einer zeitlichen Distanz eine vergangene Ausstellung nochmal aufspürt und erkundet.
(revisited - Kommentar des Veranstalters)
Eine abgebaute Ausstellung gilt für den gegenwärtigen Augenblick, für den "absoluten Augenblick", als eine verlorene Form.
Die Publikation verkörpert die negative Form der Ausstellung. Und als Double entwickelt sie eine sichtbare Figur der Wiederholung.
Durch die Tektonik des Buchraumes eröffnen sich die Wege und Seitenwege des Denkens.
In der Gelenkstelle der Sprache ist die Wiederholung oft mit dem Reim verwandt.
Die tauben Klänge der Dinge und Materialien konfigurieren sich für ein System der Blicke.
Sie sind Bezugsrahmen und Fundus für das Heft – eine mögliche Lesart eines dialogischen Verfahrens.
Language: English