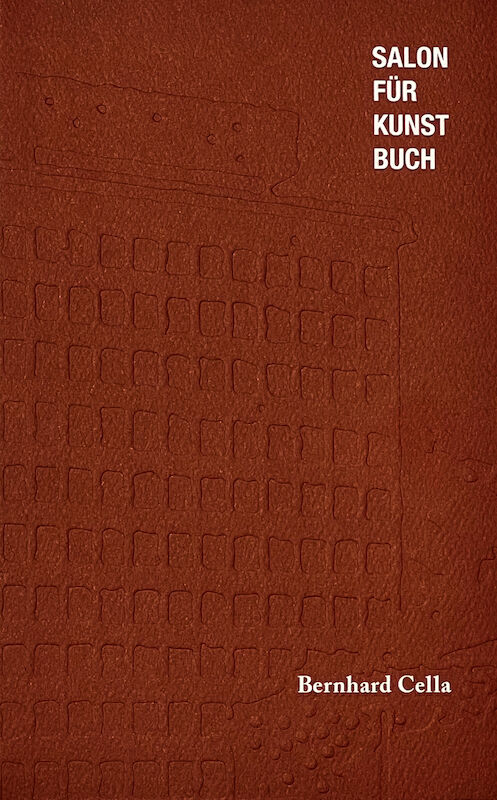 Article Number: 9577
Soft Cover,
English
, Thread Stitching, 68 Pages, 2016
Salon für Kunstbuch
€ 10.00
This catalogue is published to accompany the process-based installation "Salon für Kunstbuch" by Bernhard Cella on the occasion of the fifth anniversary of the 21er Haus.
Salon für Kunstbuch at 21er Haus, initiated by Bernhard Cella, is the world´s only museum store run as an artistic intervention. The Salon assembles contemporary art books and artist´s books in a continuously changing installation.
In the course of events held at the Salon, publications are discussed and art-related topics are negotiated via the medium of the book. Following the tradition of the classical salon, artists, editors, publishers, graphic designers and authors are invited to participate in public conversations and presentations and contemplate their own practices in a national and international context.
At the same time, the space functions conceptually as a sculpture within which people gather for dialogue and where prevailing organizational forms ca be tested and questioned. Different fields of artistic practice are woven together diminidhing the differences between the space of live and art; art is no longer designated a distinct zone, the bonders between inside and outside fluctuate, and prevailing distances can overcome.