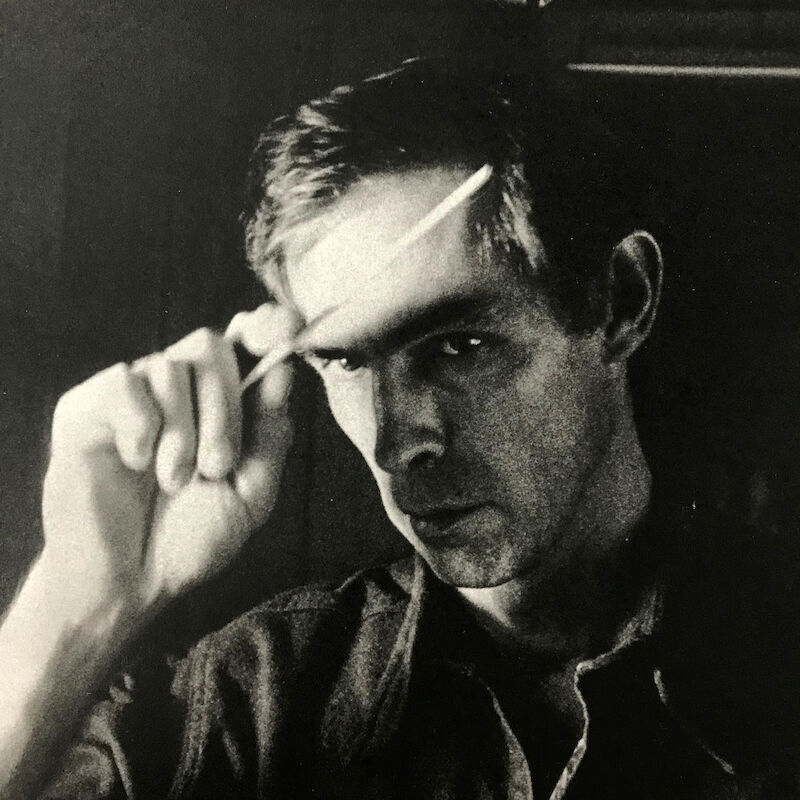 Article Number: 12114
Soft Cover,
English
, Thread Stiching, 124 Pages, 2019,
Dashwood Books
, ISBN 9780996657464
Salters Cottages
€ 98.00
Dedicated to his friend and mentor Peter Hujar, Salters Cottages is an artist's book of stills from a short film Schneider made in 1981 at Salters Cottages, a summer seaside cottage community on Long Island, New York.
It is a fifteen and a half minute 16mm film, whose soundtrack is a Bell and Howell projector. An homage to Jean Genet's Un Chant d'Amour (1950), Salters Cottages features Peter Hujar, John Erdman, Suzanne Joelson and Gary Stephan as the voyeurs and the observed.