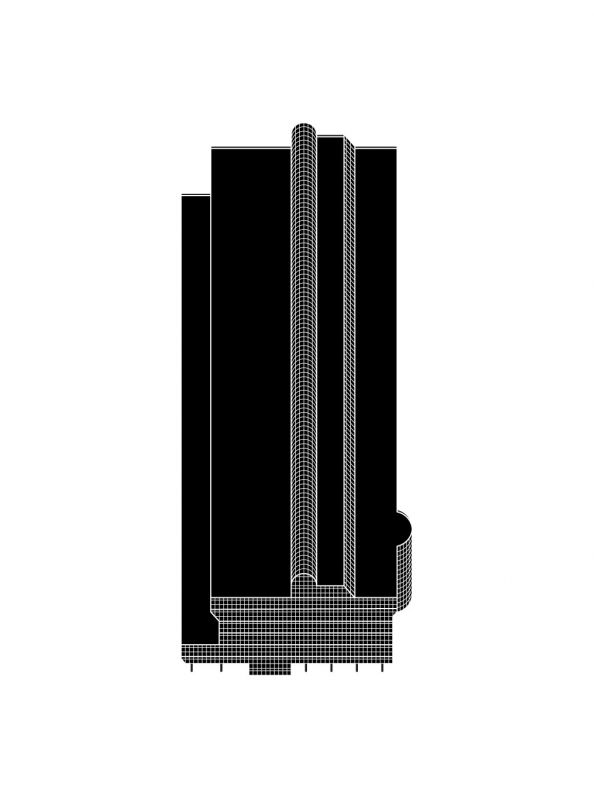 Article Number: 11629
Soft Cover,
German
, Thread Stitching, 256 Pages, 2018
€ 53.80
1966 was a promising year. Aldo Rossi published "The Architecture of the City" and Robert Venturi came out with "Complexity and Contradiction in Architecture".
The stage seemed set for a productive critique of modernism and the development of a more mature approach to the intricacies of architecture. Architecture seemed on the verge of rediscovering its collective nature and about to redefine its knowledge by starting from the city.
Sprache: Englisch