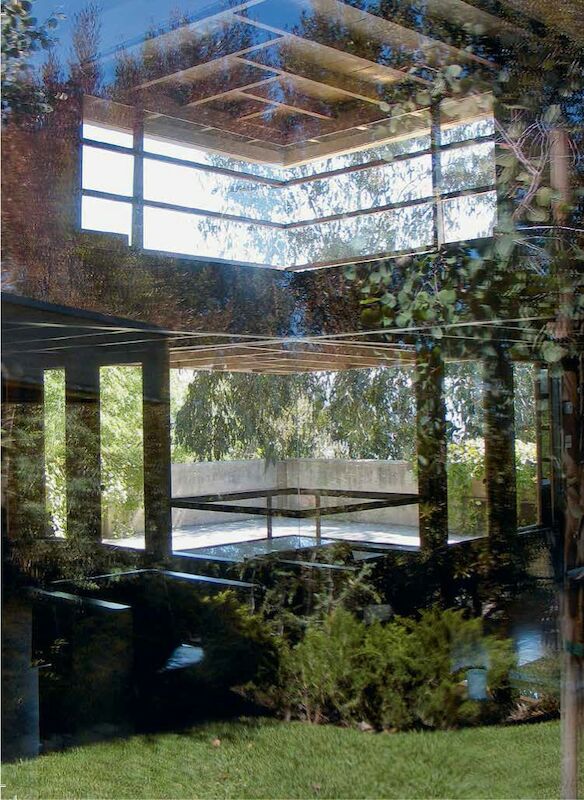 Sandra Peters: Leporello [Spatial Thinking.
On the Work of Sandra Peters
€ 10.00
The Leporello by Sandra Peters is an object playing with a combination of introductory text paragraphs and signature images documenting her work. Folding and unfolding the pages creates spaces for thinking and reflecting Peters sculptural work which deals with the concept of sensual experiences in two and three dimensions.