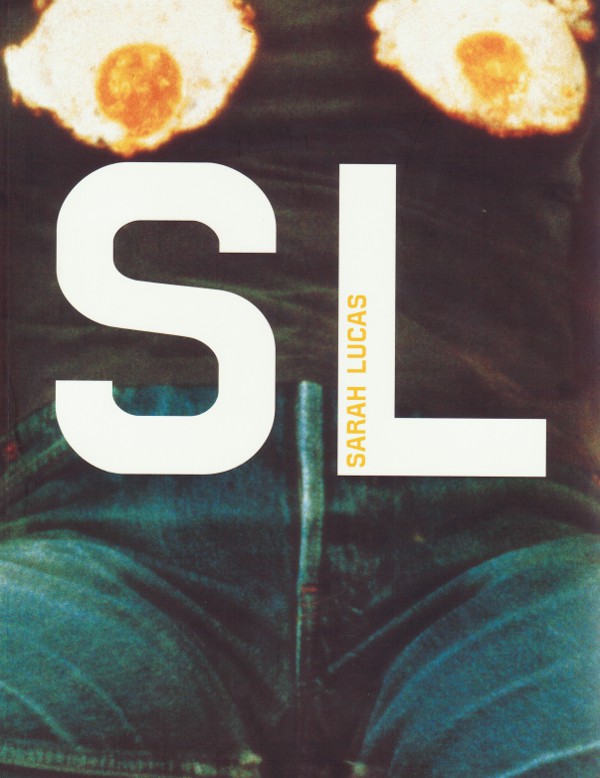 Sarah Lucas
Tate Modern Artists
€ 25.50
Matthew Collings explores Lucas's art and ideas in this first thorough look at one of today's most important artists. In the first monograph to be published on Lucas, Matthew Collings explores the issues relating to her art and ideas and the historical moment they inhabit. Six key works are examined in depth. The text intends to be witty and accessible, Collings provides a thorough overview of the life and work of one of the most important artists working in Britain today. This title forms part of Tate Publishing's new "Modern Artists" series
The work of Sarah Lucas (* 1962), often assembled from everyday materials and dealing with recurrent themes of sex, death, and gender, is laced with a distinctive bleak humor. Her best-known piece is Two Fried Eggs and a Kebab, a work that wittily combines the aforementioned materials with a junk-shop table and manages to comment on not only sexism and gender but also mortality, language, and the tradition of the female nude in Western art.
Sarah Lucas is one of the best known of the so-called young British artists that came to prominence in the 1990s. Active in a variety of media including sculpture, photography and installation, her perennial themes of sex, death, and gender are laced with a bleak humour that gives her work a distinctive and instantly recognisable voice.
Matthew Collings is a popular author whose books include Blimey! From Bohemia to Britpop. He is the writer most associated with the generation of British contemporary artists who emerged in the 1990s and has also acted as its most eloquent satirist.