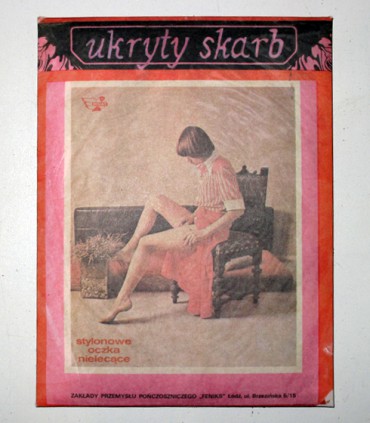 Article Number: 11779
DVD,
German
, Staple Binding, 1970
availability unknown, if interested please write an email
Consumption Art from the communist Poland of the 1970s
During the revitalization of avant-garde practices in 1970s Poland, a strain of artmaking emerged that applied Pop aesthetics to the unlikely subject matter of consumer identity in a Communist state, responding to a new initiative by the government that encouraged the private consumption of luxury goods in the service of a more modern socialism. The films that arose from this moment engage with absurd, colorful and even scandalous content. Informed by Marxist analyses of the Western culture industry, they examine the effects of a socialist-consumerist experiment through sensuous fantasies of desire and excess.
Language: English, Polish