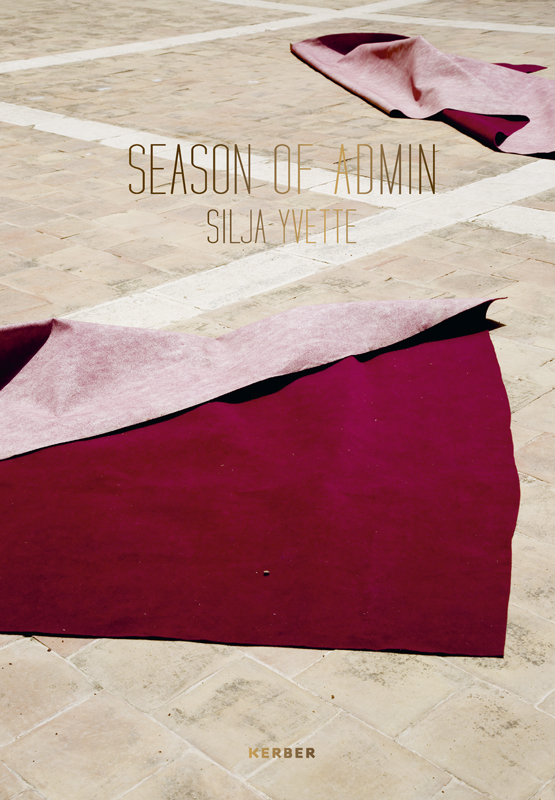 Article Number: 11915
Hard Cover,
German
, Thread Stiching, 120 Pages, 2019, Silja Yvette, ISBN 9783735604170
SEASON OF ADMIN
€ 36.00
Feinfühlig, unheimlich und scharfsinnig zugleich – die Fotografien von Silja Yvette "regen zu einer Reihe von Assoziationen an, die von ironischer Reflexion über elegische Anspielungen, die Fragilität des Seins bis zu einer gewissen Sehnsucht nach dem Elementaren reichen." (Annekathrin Müller, Deutsche Börse Photography Foundation).
Ausgangspunkt von Season of Admin ist ein Unbehagen an gesellschaftlich organisierten und verwalteten Beziehungen zur Natur und zu den Dingen. Auf der einen Seite handeln die Bilder von Themen der Selbstbeschreibung eines autonomen Subjekts. Auf der anderen Seite von der Handlungsmacht der Dinge. Die neue Publikation umfasst eindrucksvolle fotografische Tableaus, die durch unterschiedliche Papierqualitäten die Publikation zu einem Künstlerbuch machen.
Sprachen: Deutsch, Englisch