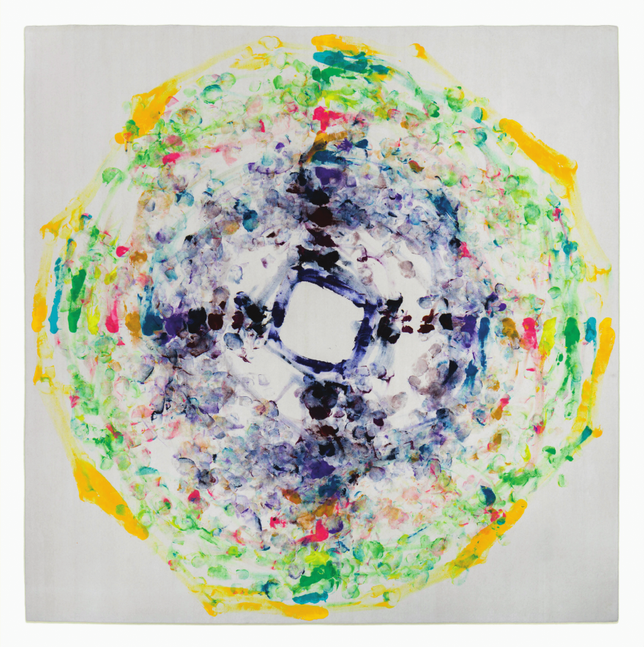 Article Number: 10665
Book with medium,
English
, Thread Stitching, 84 Pages, 2017
September Spring
availability unknown, if interested please write an email
A new publication comprised of book and record, "September Spring" documents a project of the same name held at The Kitchen from September 10th - October 10th, 2015 - curated by Lumi Tan.
The month-long performance intertwined dance, music, and painting, and explored the recordings and influence of Jamie Kanzler, who in 2013 unexpectedly passed away at the age of 24. Kanzler, whom Falls has referred to as his godbrother, performed music as Oldd News and wrote poetry under the pen name September Spring.
"September Spring" encompasses photographic documentation of the performance at The Kitchen as well as the resulting paintings, and is accompanied by a vinyl pressing of Oldd News' self-titled EP. The publication includes texts about the performance from Lumi Tan and meditations on Kanzler by Sam Falls, Jenn Pelly and Trip Warner, who reflect on his ignited spirit and shine a light on his creative process as both poet and musician.
Language: English