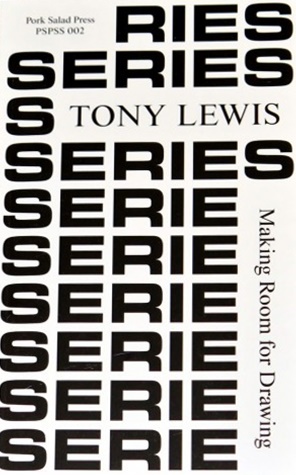 Article Number: 7464
Soft Cover,
English
, Glue Binding, 39 Pages, 2015, ISBN 978-87-91409-79-0
Series Series 002: Tony Lewis
Making Room for Drawing
Series Series is a series of interviews between a contemporary artist and curator Jacob Fabricius.
Series Series is a casual conversation about work and life. The interviews are conducted through emails, text messages and meetings, and illustrated with images chosen by the artist.
Language: English