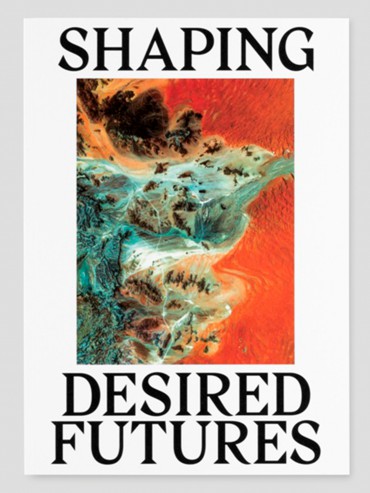 Article Number: 12334
Soft Cover, Glue Binding, 126 Pages, 2021,
Nero
Shaping Desired Futures
€ 19.00
How can art and culture contribute to creating new imaginaries of the future within the current political and social discourse marked by misinformation, radicalization, populism, and a general crisis of representative democracy? Shaping Desired Futures draws the map of a changing Europe that can help contextualize today's burning questions and trace still unknown narratives shared by Eastern and Central Europe. Through a series of interviews, essays, and artistic contributions, it proposes new means through which art can model alternative visions and help shaping different desirable futures.