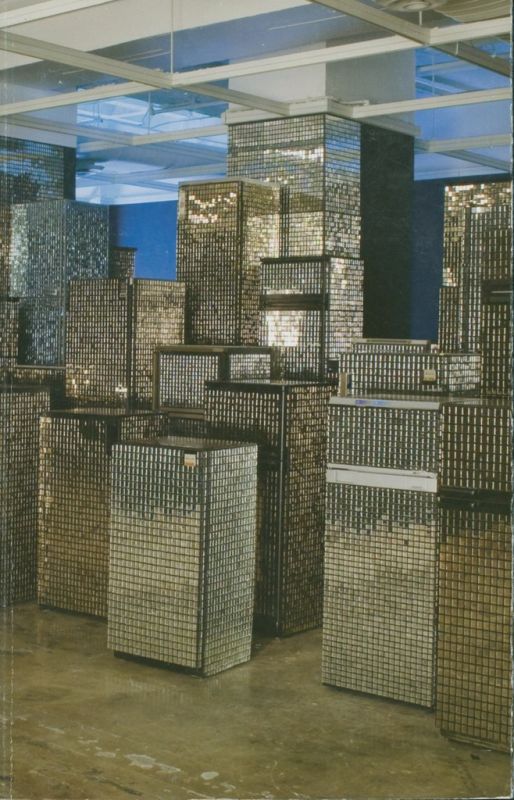 Article Number: 10299
Soft Cover,
English
, Glue Binding, 68 Pages, 2009, Galerie Krinzinger
Signs of reappropriation
availability unknown, if interested please write an email
These photographs of 11th century architecture, recently taken in the city of Ghardaia, Algeria, reveal this.
This city is situated in the deep Algerian Sahara, which was visited by Le Corbusier, one of Modernism's genius and has since silently influenced a lot of minds. Today, this region is an amazing laboratory for "signs of cultural re-appropriation".
Language: English