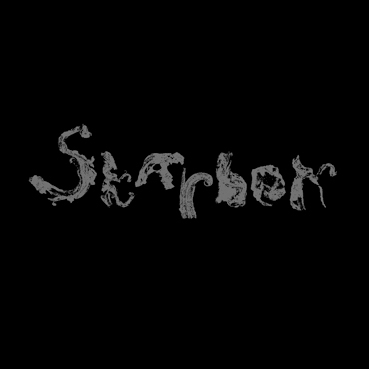 Skarbek
Skarbek is a dance-theater project initiated by the German artist Antje Majewski in collaboration with the author Ingo Niermann.
The play premiered in Bytom, Poland, in June 2005, and in Berlin in May 2005; it narrates the story of Skarbek, a mythic figure which appears in Polish miners' tales. Living in abandoned cole mines, Skarbek is an intriguing gnome who both protects and threatens the miners. The backdrop of the piece is a hallucinatory underworld where shifting perspectives create an unstable environment. Dancers constantly change appearance, morphing into gnomes or unflexible figures, until the whole stage shrinks into a marionette theater.
In this purely gestural dance-theater piece, the costumes, choreography and stage set all generate highly stylized images. The artist and author refer to expressionist drama, especially the theater concepts of Polish artists such as Karol Hiller and the Yiddish theater of the twenties.
The Skarbek publication consists in a record-size album with a text by Ingo Niermann, illustrations by Antje Majewski and a record featuring the electronic music specially commissioned for the piece.
Language: English / German / Polish