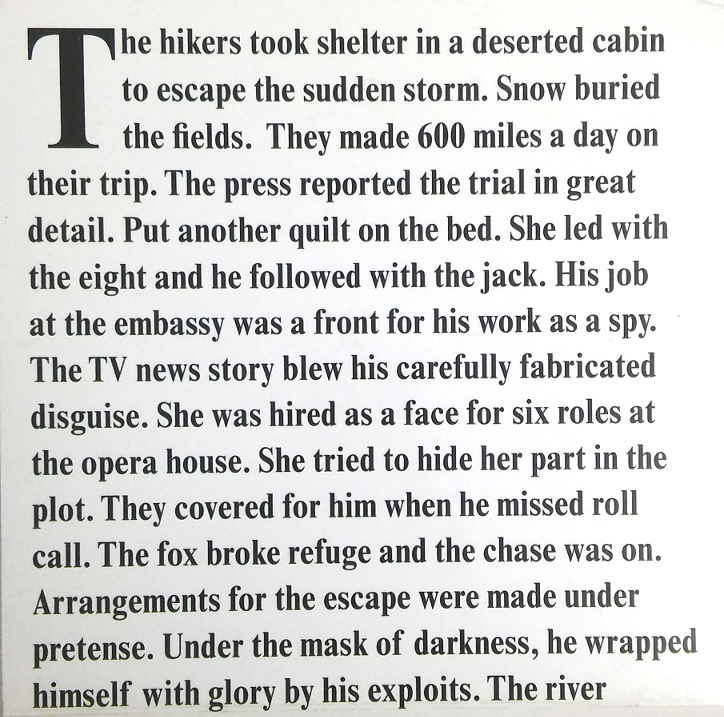 Article Number: 10834
Soft Cover,
English
, Glue Binding, 92 Pages, 2008
Something, somewhat, somehow
availability unknown, if interested please write an email
"Something, somewhat, somehow" is the result of a collaborative project between the undergraduate students in the Special Topics course in Sculpture; The Thing was Here: Fabricating Evidence of a Sculptural Experience at the University of Guelph held in the fall semester of 2008 with their instructor: Nestor Kruger.
The book is presented in the form of a catalogue and examines the complex relationship we have to objects. The catalogue functions as a typological display – such as field guides or archaeological texts – simply as a presentation of ephemera. The book also follows the long tradition of artist books that use basic formal conventions in book design to examine how we organize and present ideas: the book as legitimizing form; the book as formal document for an event or theory; the book as basic description and, finally, the book as a site of change and exchange.
The students/artists/writers for the book are: Heather Carey, Krista Commission, Anthony Cooper, Laura Dooreleyers, Katie V. Green, Brittany V. Hartley, Julie Hunter, Dylan Mannik-Zulinski, Samuel Silversides, Miles Stemp, Brian Watson, Donna Willard, Alison Zuk
Sprache: Englisch