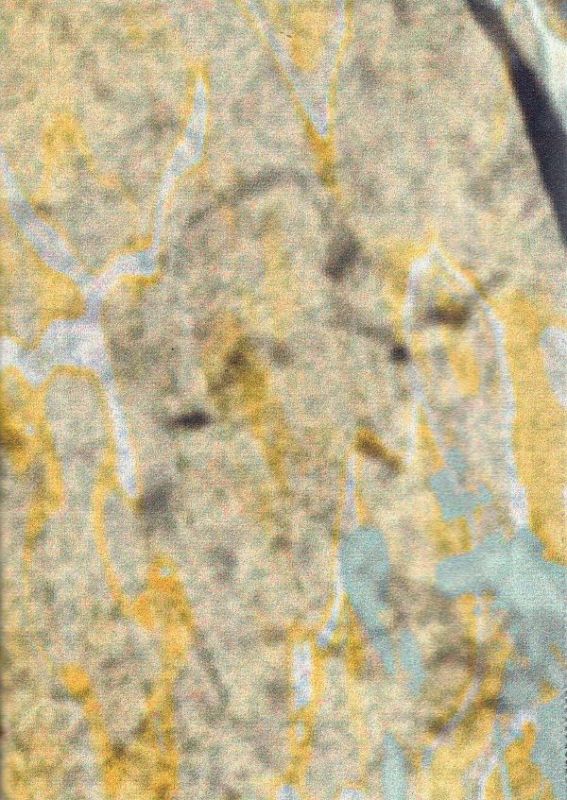 Somewhere else is the same place
availability unknown, if interested please write an email
Monica Studer und Christoph van den Berg sind mit ihrem seit dem Jahr 2000 laufenden Internet-Projekt "Hotel Vue des Alpes" bekannt geworden. Von diesem gross angelegten Projekt ausgehend, widmen sich ihre Ausstellung im Kunstmuseum Solothurn und die vorliegende Publikation "Somewhere else is the same place" vor allem dem Motiv der Landschaft.
Der sorgfältig gestaltete Band bringt alle wichtigen Arbeiten der letzten sechs Jahre zusammen. Vier umfangreiche Texte erläutern das Werk aus verschiedenen Blickwinkeln.
Studer/van den Berg konstruieren am Computer virtuelle Landschaften mit allem drum und dran, Landschaftsprospekte, die uns schöner erscheinen als jede Wirklichkeit. In ihren Welten, die einmal ganze Naturpanoramen, dann wieder detailreiche Blicke vor die eigenen Füsse zeigen, vergessen sie kein Detail, alles ist an seinem Platz: Moose, Flechten, Blumen, Steine, Felsen und so weiter. Auch das richtige Wetter ist stets vorhanden: Einmal verzaubert Nebel die Landschaft, dann leuchtet die Sonne gnadenlos die hintersten Winkel aus.
Studer/van den Berg zeigen uns eine hochartifizielle Welt, die wir uns nur allzu gerne als natürlich vorführen lassen wollen, zumal wir oft die ersten Besucher sind, die ihre unberührtren Landschaften betreten.
Die Publikation «Somewhere else is the same place» ist eine Exklusivität. Bei einer Gesamtauflage von tausend Stück erscheint jeder dritte Band mit einem andern Schutzumschlag. Bei den Umschlägen handelt es sich um Ausschnitte aus jener Bergoberfläche, die das Künstlerpaar für die Weltausstellung im japanischen Aichi gestaltet hat.
Deutsch / Englisch