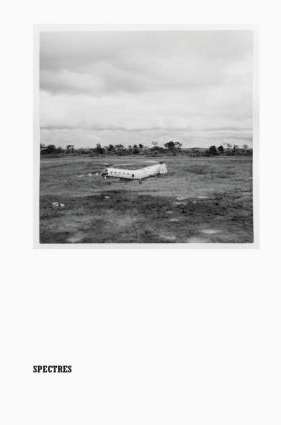 Article Number: 6106
Soft Cover,
English
, Thread Stiching, 488 Pages, 2011, ? (Aussendung 21er-Haus)
Spectres
availability unknown, if interested please write an email
If the "communist infiltration of Africa" was a spectre often used to justify the elimination of Patrice Lumumba, the assassination of the Congo's - indeed, Africa's - first democratically elected Prime Minister on 17 January 1961 created a spectre of its own.
Sir Jacques Brassinne de La Buissière, then a young Belgian functionary, was in Elisabethville on that faithful day. He has written several books on the subject, and spent more than thirty years trying to bring to light "what really happened". This supplement to Sven Augustijnen's film "Spectres" offers another look at the film's main character, who is at once guide, narrator and symbol of a past that continues to cast its shadow on the present.
Source: ASA Publishers