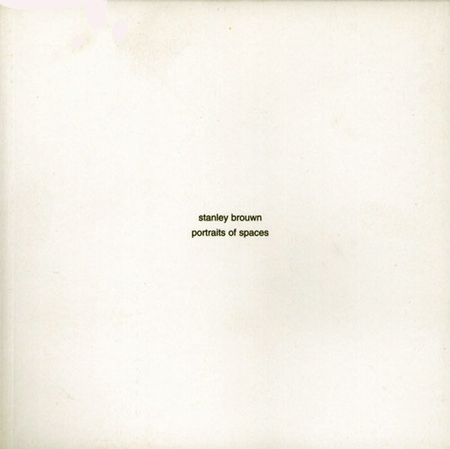 Article Number: 6409
Soft Cover,
English
, Thread Stiching, 104 Pages, 2001
Stanley Brouwn. Portraits of Spaces
Publication of the artist Stanley Brouwn.
Stanley Brouwn is one of the most important representatives of the Fluxus movement and Conceptual Art. He was born in 1935 in Surinam, has lived in Amsterdam since 1957, and for many years taught as a professor at the Kunstakademie Hamburg.
Since 1960, his work has been shown at nearly all of the important exhibitions, e.g., documenta 5 in 1972, documenta 6 in 1977, documenta 7 in 1982, and most recently at documenta 11 in 2002, at the MACBA in Barcelona in 2005, and at the Centre Pompidou in Paris in 2006. Since the seventies, an integral part of Stanley Brouwn's artistic work has been the publication of books. His conceptual works deal with distances, measurements, or spaces between two points, persons, and places, but also, in line with his most well known artist's book This Way Brouwn, with paths.
Language: English/French