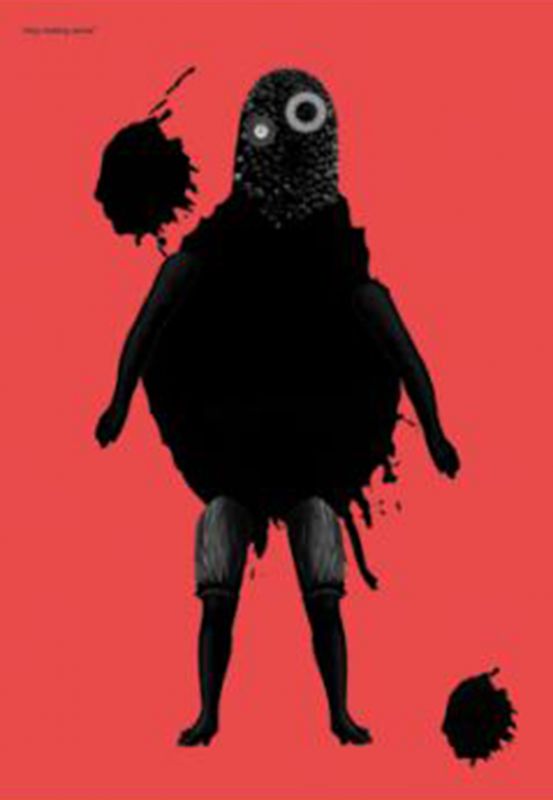 Article Number: 179
Hard Cover,
German
, Staple Binding, 48 Pages, 1900
stop making sense
availability unknown, if interested please write an email
nothing
This book "stop making sense" is a collection of collages in red, black and white created by Ayame Ono in 2008. The theme of this visual book is "initial impulse".This book uses "jyoushitu-si", quality paper without coating made by Oji Paper Company, Ltd., a Japanese paper manufacturing company. Also, unsewn binding is used for this book.
The CD containing the original theme music of "stop making sense" as well as red labels and seals are included in each of 40 books.