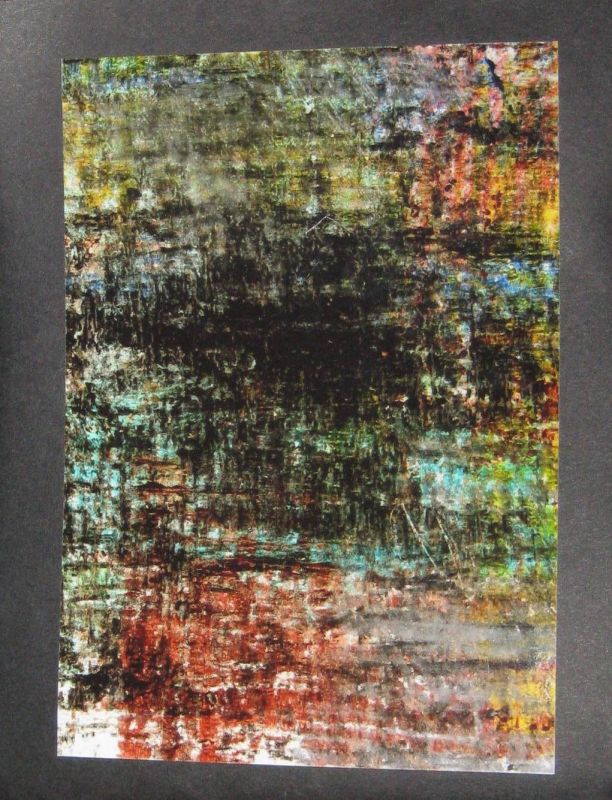 Article Number: 249
Hard Cover,
German
, Staple Binding, 31 Pages, 2009
Strategies International 2
Physical Product: Strategies International 2 is a book of words and images created in a limited edition of 25. It includes 14 photos and 2 reproductions of original drawings. All copies are handbound.
Thought Product included with Physical Product: A method of literary collaboration was developed for the purpose of disturbing the state of animation by which a reader moves through the text. Through our process of writing upon writing we sought to mimic the pivots of logic found in moments on the border between the aware and the unconscious.
Language: English