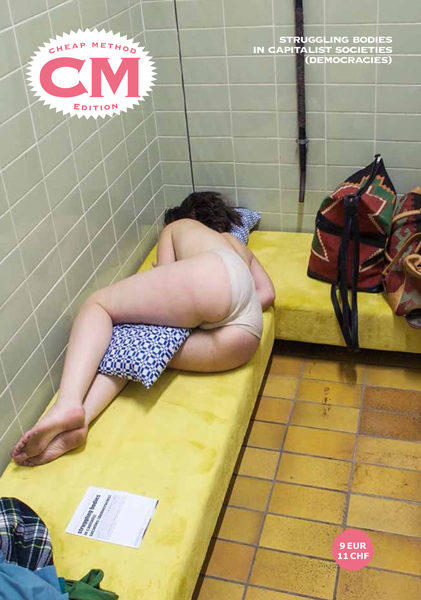 Article Number: 5834
Soft Cover,
German
, Glue Binding, 94 Pages, 2012, theatercombinat
Struggling Bodies in Capitalist Societies (Democracies)
a publication series of political hybrids
€ 10.00
struggling bodies in capitalist societies is an experimental symposium about discipline, asceticism, body images and political constructions of the "self".
Self-Subversion and asceticism. The body and its constructions- between sexual und political normatives. The body as the place of the political.
Language: English