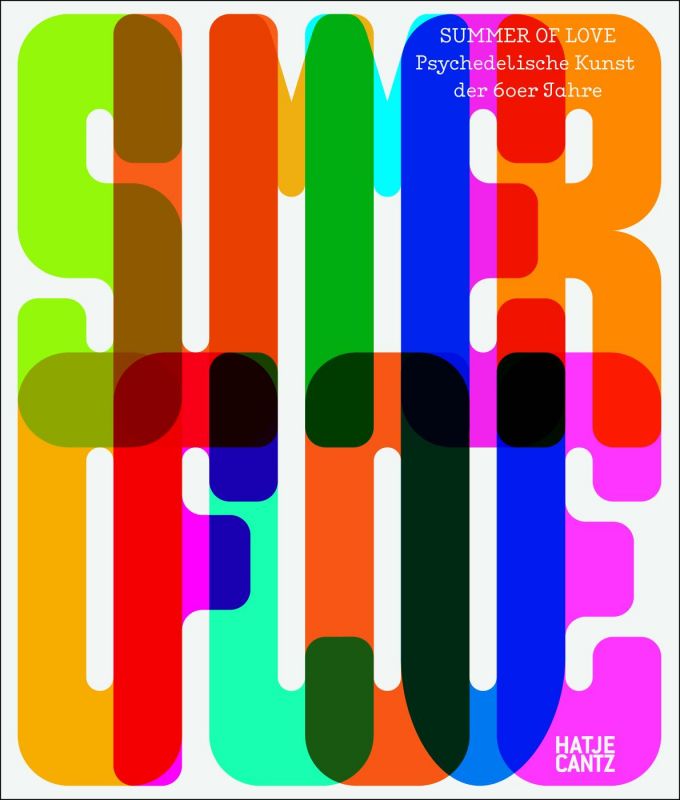 Article Number: 5203
Soft Cover,
German
, Glue Binding, 271 Pages, 2006
Summer Of Love
Psychedelische Kunst der 60er Jahre
€ 54.00
"Summer of Love" ist das Motto des Kunsthallen-Sommers 2006, der ein Eintauchen in die "Flower-Power" der 60er und frühen 70er Jahre verspricht.
"Psychedelia" kündet von der gesellschaftlichen, politischen, ethnischen und sexuellen Befreiung, die ihren Ausgangspunkt im "Summer of Love" 1967 in San Francisco findet. Die psychedelische Kunst dieser Zeit veranschaulicht die einzigartigen Verbindungen zwischen Kunst, populärer Kultur und politischen Protesten.
Knapp 500 Exponate – Malerei, Fotografie, Film, Architektur, Lightshows, Environments, Poster, Plattencover und Dokumentationsmaterial – aus Europa, den USA, Südamerika und Japan bieten einen faszinierenden Trip in die Ästhetik jener Zeit.