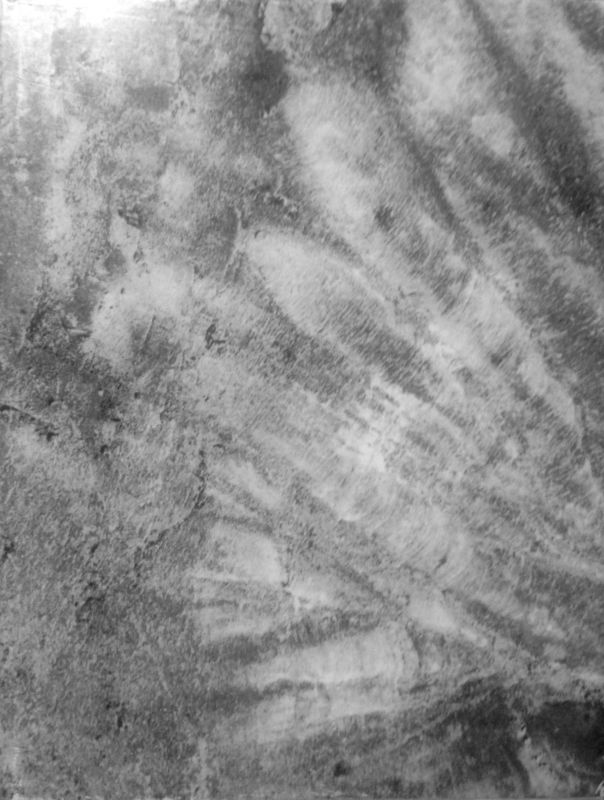 Article Number: 8584
Hard Cover,
German
, Thread Stiching, 96 Pages, 2010
Susanne Kriemann
Die Publikation erscheint anlässlich des "GASAG Kunstpreises 2010" und der Ausstellung 'Susanne Kriemann'. Susanne Kriemann fächert ihre rechercheorientierten Projekte in Form von Künstlerbüchern und subtilen Installationen auf, die sie für jede Ausstellung neu arrangiert und interpretiert.
Sie kombiniert eigene Fotografien mit historischem Text- und Bildmaterial, das sie in in- und ausländischen Archiven findet, und legt so – Schicht für Schicht ähnlich einer Archäologin – ein dichtes Netz verdeckter Verbindung frei. Neben der Untersuchung baulicher Strukturen als Manifestationen von Ideologien ist ein zentrales Thema ihrer Arbeiten die Art und Weise, wie fotografische Bilder unser historisches Bewusstsein prägen. Als diesjährige Preisträgerin des "GASAG Kunstpreises" präsentiert sie eine Einzelausstellung in der Berlinischen Galerie. Im vorliegenden Katalog wird erstmals sämtliches Material dokumentiert, das sie über mehrere Jahre für ihre drei meistgezeigten Arbeiten "One Time One Million", "12 650 000" und "Ashes and broken brickwork of a logical theory" zusammengetragen hat.
Sprachen: Deutsch, Englisch