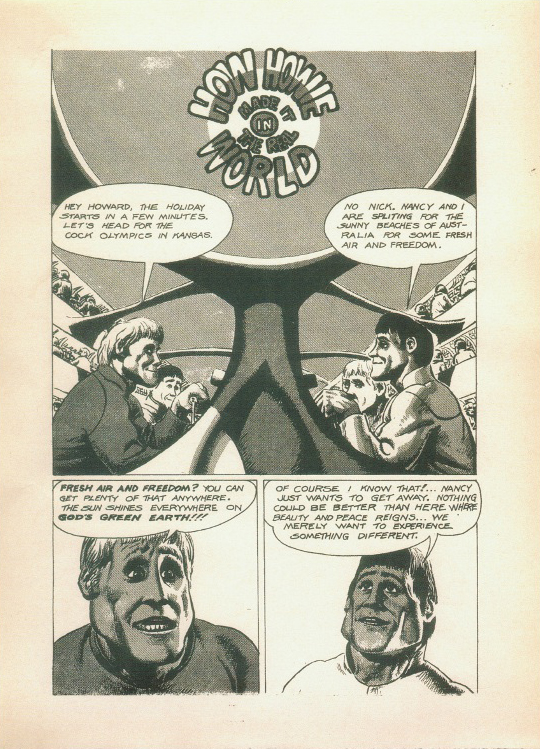 T.B.S.T.A.V.
availability unknown, if interested please write an email
Thomas Baldischwyler (1974) reiste nach Australien, um seine Idee von Authentizität zu überprüfen. Der Künstler, mit dem er primär zusammenarbeiten wollte, war Swift Treweeke, der auch unter dem Namen 'Passenger of Shit' in der Speed- und Breakcore-Szene bekannt und mit dem, von wenigen europäischen Hardlinern kultisch verehrten, Musik-Label 'System Corrupt' assoziiert ist. Ein Aspekt Baldischwylers Arbeit ist die Frage nach der Möglichkeit von widerständiger Artikulation und ihrer Rolle in gesellschaftlichen Prozessen.
Baldischwyler ist fasziniert an dem, was für gewöhnlich als abstoßend und unrein deklariert wird, wie auch an der Dialektik, durch die etwas kulturell marginalisiert wird. In der Kollaboration mit 'Passenger of Shit' versuchte er hier, eine Wechselbeziehung zwischen der "Glätte" des von Baldischwyler verwendeten folkloristischen Mediums der Hinterglasmalerei und dem subkulturellen Inhalt des australischen Speed- und Breakcores herzustellen.

Zur Ausstellung in den Räumen der Jürgen Becker Galerie erscheint eine Publikation mit Textbeträgen von Thomas Jeppe, einem Interview mit Rancid Shit Wank, Passenger of Shit, und einer 4.5 inch Vinyl mit Swift Treweeke und Alex Vivian live in Melbourne.