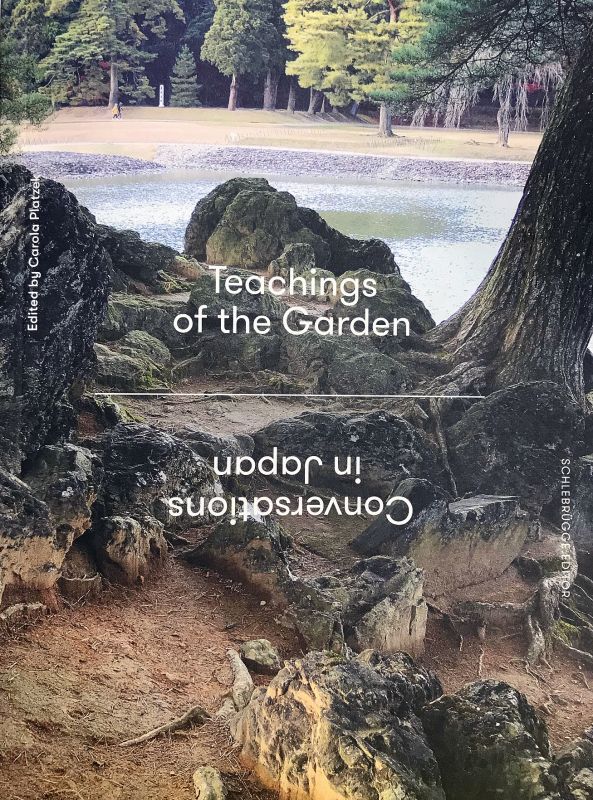 Teachings of the Garden
Conversations in Japan
€ 24.00
The Japanese garden is placed in other contexts: the arts, science, political history, cultural and social change, and religions.
The teaching of the garden lies in the constantly renewed attempt to create a great balance: of nature and art, real and spiritual world, past and present. The garden here is not idealized as an object of aesthetic or spiritual contemplation, but is understood as a social compendium that tells about the order underlying a society.
A Japanese garden manual from the 11th century is the starting point for Carola Platzek's work on the history of Japanese gardens. The Viennese art and culture researcher talks to gardeners and garden historians, a sound researcher, a Buddhist and a Shinto priest about their work with traditional and modern concepts that shape design and design in Japan.