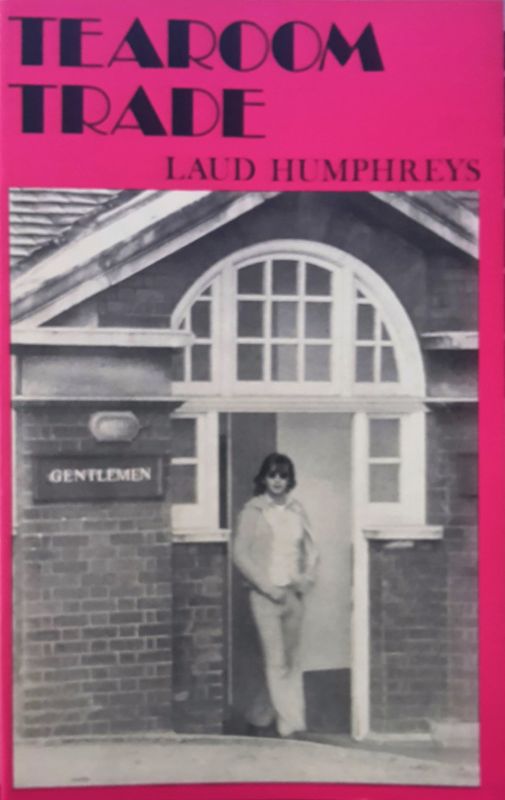 Article Number: 8094
Soft Cover,
English
, Thread Stiching, 180 Pages, 1974
Tearoom Trade
A study of homosexual encounters in public places
availability unknown, if interested please write an email
This sociological study from America of casual sexual encounters in "tearooms" (as public conveniences are called in the argot of the American homosexual subculture) stands out from all other studies of sexual deviance, both for the controversial way in which it was conducted and for its unusual subject matter.
By passing as a deviant himself, the author (formerly a clergyman, now Assistant Professor of Sociology at the University of Southern Illinois) was able to make systematic and detailed observations of clandestine male homosexual acts in situ, and he later followed these up with the interviews of many of the men concerned. The book makes an important and imaginative contribution to sociology's growing interest in deviant sexual activity.
Language: English