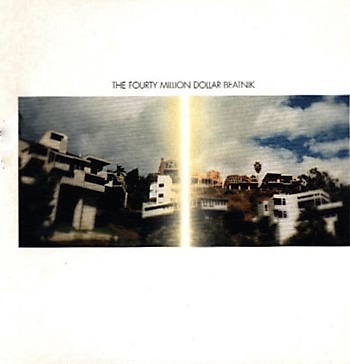 Article Number: 8517
CD,
English
, 2000
The Fourty Million Dollar Beatnik
A one off project/collaboration between British Techno star Neil Landstrumm with American artist Jeremy Blake and musician Mike Fellows.
Jeremy Blake has added dimension to his 'script' (series of scripted drawings) The Fourty Million Dollar Beatnik by collaborating with British techno star Neil Landstrumm on a soundtrack album. Landstrumm's own heavy, mechanized beats and hallucinatory atmospherics are expertly mixed with Blake's lyrics as well as samples derived from bebop and bootlegged celebrity interviews, to establish the perfect audio compliment to the script. Musician Mike Fellows, formerly of The Royal Trux and The Silver Jews, joins Landstrumm on this limited edition Scandinavia Records and Pork Salad Press release.
Language: English