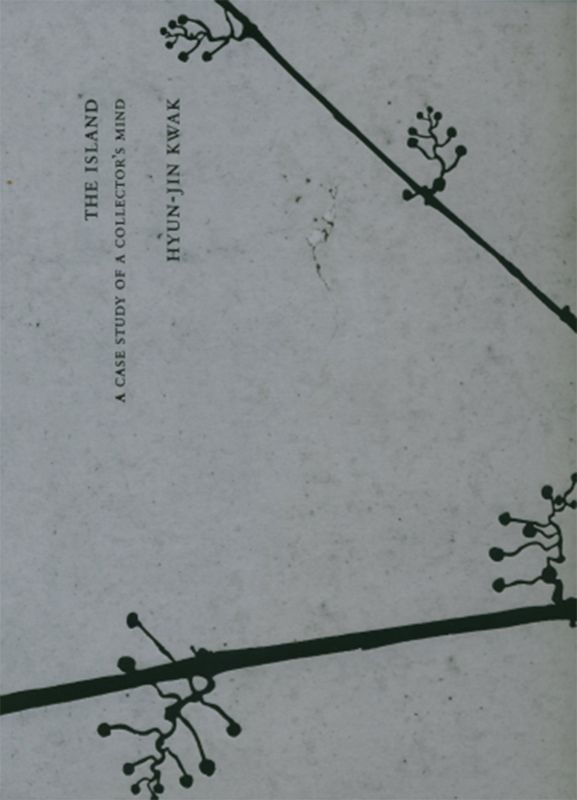 The Island
A case study of a collector's mind
availability unknown, if interested please write an email
In this work, I make a closer investigation of the history of the house, the family biography and the perception of the house as a deviation from the norm. In The Island, the run down palace is used to portray how a place can challenge a town's structure, architecturally and socially. (Swedish/Engl./Italian)
In the project The Island I involved myself more deeply in a special space and its meaning, its history, and especially its symbolic and political significance. In the summer of 2008, right in the heart of Reggio Emilia, some hundred meters from the main square, I found a blind spot in the city. It was a badly run down house with a large iron fence and a padlocked gate, with a sign warning people to stay away. From outside, the house seemed abandoned. This was also the common opinion among those who lived in the city.
I was able to enter the building and discovered that the house, which appeared to be a Venetian palace complete with wall and ceiling murals, had to a significant degree been turned into a ruin filled with garbage. But the palace was not abandoned. A 60-year old man, Francesco, lives there along with his young Cuban wife and their newborn son. He was rumored to be a kleptomaniac, or maybe even crazy. The house has been owned by his family for over a century, but has deteriorated over the last 20 years. Some renovation projects have been initiated by Francesco, the last attempt was 10 years ago, but they have all failed. In the garden, there is a crane overgrown with grass, a cement blender, and a wheelbarrow full of hardened cement, as if the renovation stopped suddenly over night. In the midst of all this junk there is a cage housing a crow with missing tail feathers. The owner saved the crow from the jaws of one of his dogs. Francesco explained that the deterioration of the house is his own fault, due to his inability to get rid of possessions.
He admits to being arrested by the police on several different occasions for stealing things like doorsand large gates. Instead of taking care of the house, he has dragged all kinds of stuff inside, while refusing to get rid of all those things that others would consider nothing but junk. During the interview with Francesco, it became clear that he is not crazy at all, but actually has both self-awareness and self-distance. After the research and staging of the photographs in this environment, I return to the house to continue the project between 2008 and 2010.