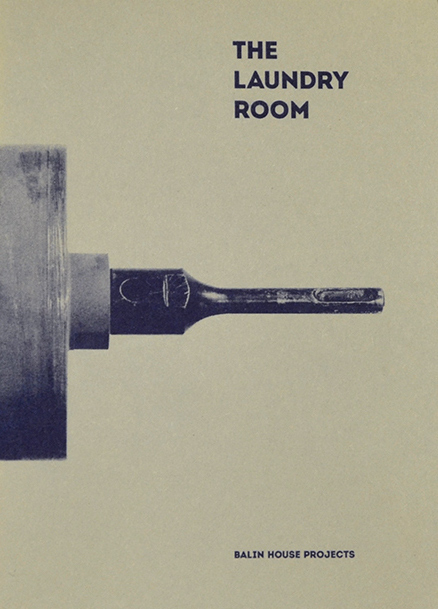 Article Number: 9984
Soft Cover,
English
, Glue Binding, 52 Pages, 2013
The Laundry Room
€ 18.00
The Laundry Room is a project curated by Maiko Tsutsumi & Eduardo Padilha (BalinHouseProjects).
The Laundry Room project features works by Richard Wentworth and Michael Marriott from an exhibition and an accompanying series of events, held in September/October 2012 at BalinHouseProjects. The project, inspired by Wentworth's Making Do and Getting By, explored the recent transformation and cultural shifts in the Borough/Bermondsey area, through a series of events and dialogues. The exhibition, a display of Wentworth's photographic work and an intervention by Marriott was created as a response to the physical and historical features of the location: the former laundry room adjacent to BalinHouseProjects, located in a 1930s housing estate.
Language: English