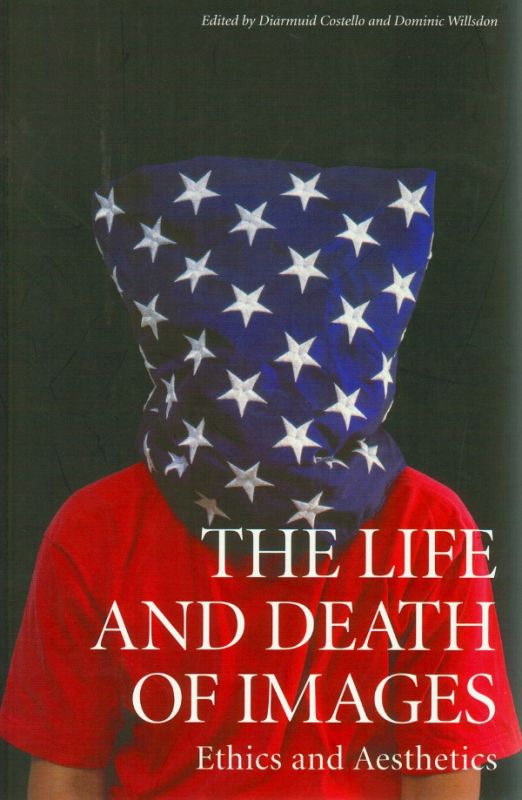 The life and death of Images
Ethica and Aesthetics
availability unknown, if interested please write an email
From the 1970s to the early-1990s, the discourse surrounding aesthetics largely disappeared from the study of art history, theory and cultural studies. Claims for the aesthetic value of art-works were thought of as elitist and politically regressive. The 1990s witnessed a return to aesthetics, but one that stressed the independent claims of beauty, in reaction to its perceived suppression by ethical and political imperatives.
However, beauty is just one aspect of the aesthetic. In recent years, increasing attention has been given to the ways in which aesthetics and ethics are intertwined. In a series of paired essays and responses, a group of the English-speaking world's most distinguished thinkers consider this 'new' aesthetics, demonstrating its cross-disciplinary relevance in terms accessible to a non-specialist readership.
"The Life and Death of Images is a well-conceived intervention in one of the principal impasses in contemporary theories of the image: the question, broadly put, of what comes after the opposition of the aesthetic and the anti-aesthetic. For almost three decades now, that question has been surfacing in various forms-as institutional critique, as relational aesthetics, as a return to beauty-but almost no interesting work has been done on the underlying issues. Costello and Willsdon conceive the problem in terms of aesthetics and ethics, and they enlist a number of the foremost writers in and around images in a series of exchanges. The format is innovative, and generates the kind of real interdisciplinary friction that is so often missing from ordinary edited volumes. The book's insights and hopes are an accurate reflection of the state of conceptualization of the image." (James Elkins, School of the Art Institute of Chicago)
Diarmuid Costello is Senior Lecturer in Art Theory at Oxford Brookes University. Dominic Willsdon is Leanne and George Roberts Curator of Education and Public Programs at the San Francisco Museum of Modern Art.
With essays by:
WJT Mitchell, Gaylord Donnelley Distinguished Service Professor of English and Art History, Comm, ittee on Art & Design at the University of Chicago.
Griselda Pollock, Professor of Social and Critical Histories of Art, University of Leeds and Director of the AHRB CentreCATH.
Noël Carroll, Andrew W. Mellon Professor of Humanities and Professor of Philosophy at Temple University.
Adrian Piper, Conceptual artist and Professor of Philosophy, Wellesley College.
Jay M. Bernstein, University Distinguished Professor of Philosophy at the New School University, NYC.
Judith Butler, Maxine Elliot Professor of Rhetoric and Comparative Literature, University of California, Berkeley.
Thierry de Duve, Professor of Art History at the University of Lille.
Howard Caygill, Professor of Cultural History, Goldsmiths, University of London.