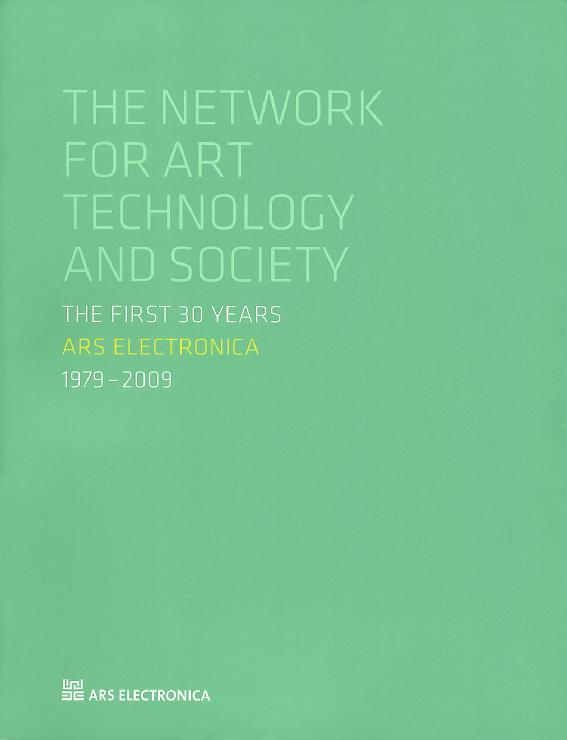 Article Number: 4240
Soft Cover,
German
, Glue Binding, 587 Pages, 2009
The Network for art Technology and Society
The First 30 Years Ars Electronica 1979 - 2009
€ 38.39
Art Electronica premiered on September 18, 1979 in Linz, Austria. Art, technology and society was the wording of the festival's mission statement. (German / English)
This was an endaveour that resisted categorization right from the outset. The ongoing, far-reaching success of this experiment was hardly forseeable. Since it began, 30 years have passed.
30 years over the course of which Ars Electronica has become one of the world's foremost names in media art. The cultural and social impact of the new technologies continues to occupy the focal point of attention of investigations that have continually proceeded along innovative paths. A bold, open-minded approach has brought forth new opportunities for collaboration and brought out interesting new perspectives and prospects (...)
(Quelle: Buch)