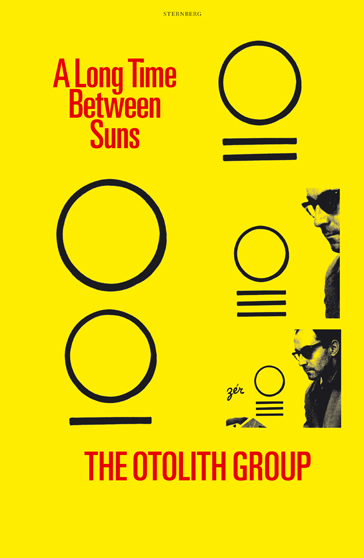 Article Number: 2041
Soft Cover,
English
, Staple Binding, 128 Pages, 2010,
The Otolith Group
A Long Time Between Us
This monograph on The Otolith Group reveals the tantalizing work coming from this group founded in 2002 by London-based artists Kodwo Eshun and Anjalika Sagar. Engaging with archival materials, futurity, and with the histories of transnationality, Otolith suggests a future in which the past is treated as a relic, an idea that has the potential to inform the present and modify the future.
A Long Time Between Suns was the second installment of a two-part solo show by the Otolith Group, informed by Satyajit Ray's unmade film The Alien (1967) and Pier Paolo Pasolini's Appunti per un Film sull'India (1968). This new Otolith Group monograph, designed by Will Holder, links the two stages of a new exhibition at Gasworks and The Showroom. With an extensive conversation with the artists and a new text by Jean Matthee.