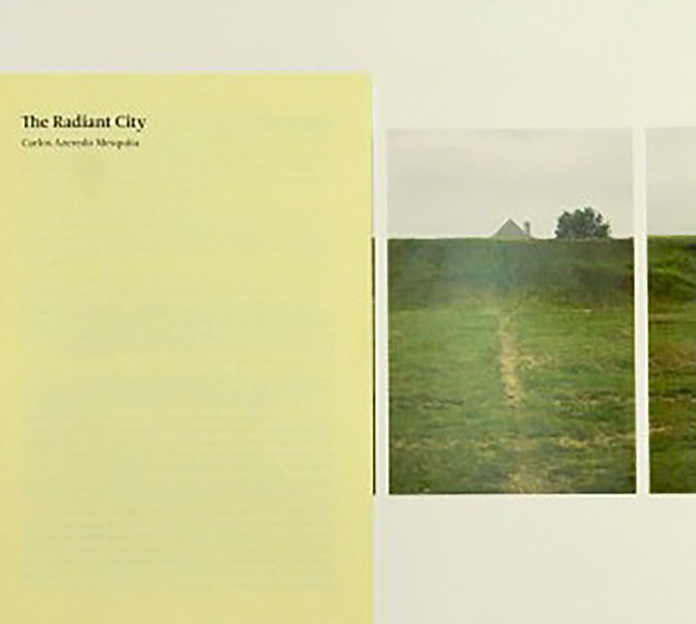 The Radiant City
€ 39.00
"The Radiant City" is a series of faux-panorama photographs that document transgressions and anomalies within the planned space of the large socialist housing estates, in Budapest, Hungary.
Tents that serve as makeshift garages, shipping containers that double as shops or concrete blocks now used as seats: they all break the planned uniformity of the housing estates, and repeat themselves in a manner as linear as the surrounding space even though they were put there informally.

An exercise of observation and gathering, a hybrid of photography and anthropology, this series reflect on the architectural framework of the socialist legacy, to show that the utopia of the "Radiant City" inhabited by uniform citizens succumbed to the circumstances and saw itself changed by the needs of those who actually live it.