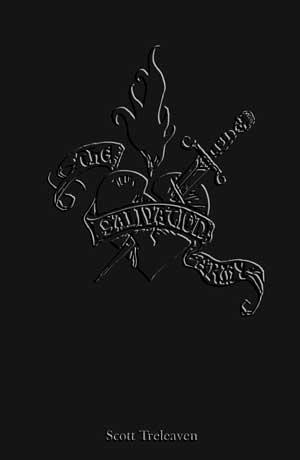 Article Number: 10879
Soft Cover,
English
, Glue Binding, 345 Pages, 2006
THE SALiVATION ARMY
BLACK BOOK
€ 426.80
THE SALiVATION ARMY BLACK BOOK brings together all ten issues of Treleaven's infamous zine.
Bound into a soft black embossed cover and adorned with three black ribbon bookmarks and black gilt edges, the book features 345 pages of facsimiles of the zine, expanded texts, new collages, and prefaces by Genesis Breyer P-Orridge of Throbbing Gristle and Scott Treleaven. With its unique combination of punk aesthetics, Blakean mysticism and sexually explicit, radical queer posturing, the zine immediately attracted press, suspicion, and a loyal cult following. During its initial three year run, the Salivation Army spawned a number of spin-off zines, set up headquarters in Toronto, Prague, London, and New York, and held a series of public and private occultural events aimed at putting the Army's magical theory into practice. Co-published by Art Metropole, Toronto and Printed Matter, NYC in a signed and numbered edition of 666 that includes sixty copies with a limited edition silkscreen insert, and six deluxe edition copies with collaged silkscreens.
Sprache: Englisch