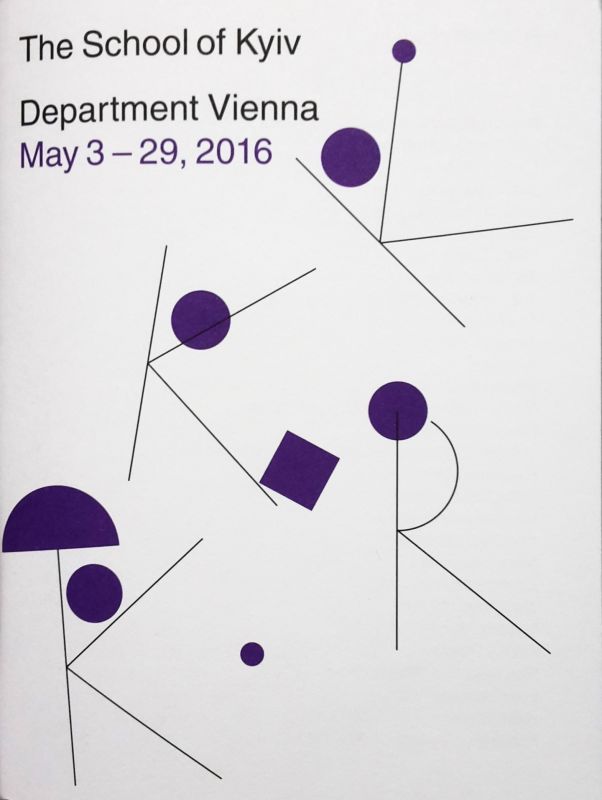 Article Number: 8067
Soft Cover,
English
, Staple Binding, 32 Pages, 2016
The School of Kyiv
Department Vienna. May 3- 29, 2016
€ 10.00
"The School of Kyiv" is a project in cooperation with the Kyiv Biennial 2015 that aims to destabilize the mutual projections (those of Kyiv onto Europe and Vienna onto the Ukraine) and instead indicate translocal conditions and constellations shared by the two cities.
The project relies on the catalyzing power of contemporary art but equally integrates forms of knowledge production around migration, asylum, the queer and the community. "The School of Kyiv" is located in art spaces as well as venues of migrant everyday life and its protagnists seek to interlink those diverse regimes of eperience and knowledge.
Language: English