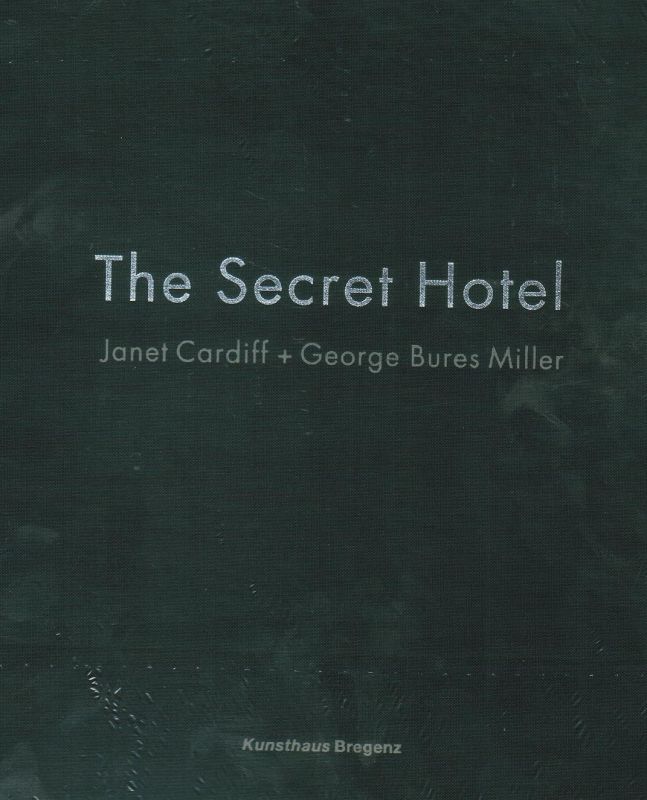 Article Number: 880
Hard Cover,
German
, Glue Binding, 112 Pages, 2005
The Secret Hotel
availability unknown, if interested please write an email
Die Monographie präsentiert fünf neue Arbeiten des kanadischen Künstlerduos, darunter Pianorama und The Secret Hotel (2005).
Im Zentrum stehen großzügig präsentierte Installationsphotos; eine CD und eine Vinyl- Schallplatte dokumentieren die besonderen Aspekte der Audio- und Videoinstallationen. ***** The catalogue presents five new works by the Canadian artist-duo, among them Pianorama and The Secret Hotel. The publication focuses on ample installation photographs; a CD and a vinyl record document the special aspects of the audio and video installations. Joerg Heiserbs essay connects the development of the central works created in recent years with the projects specifically produced for Kunsthaus Bregenz, while Matthias Lilienthal thematizes the staging aspects of the works.