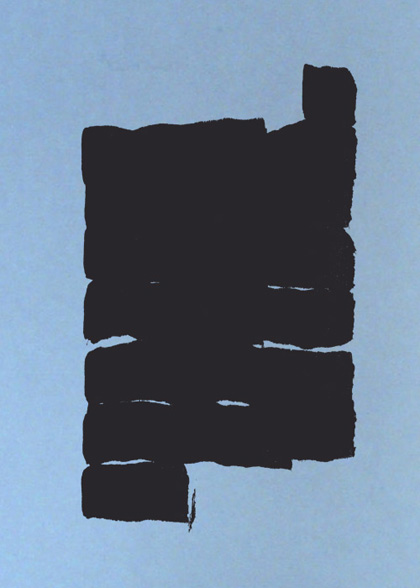 the surveyor
€ 37.00
1979, Sir Anthony Frederick Blunt ist nicht mehr Sir. Der Grund dafür liegt weit zurück in Cambridge, wo er studierte. Dort kam er mit einem geheimen Kreis von Männern zusammen, jung und von glühender Leidenschaft für den Kommunismus. Später wurden sie bekannt als die Cambridge Five. Der erste von ihnen wurde 1951 enttarnt, der zweite ein Jahr später.
Blunt war zu dieser Zeit Professor für Kunstgeschichte und Berater der Queen in Kunstangelegenheiten, er betreute die Gemäldesammlung der Windsors als Surveyor of the Queen's Pictures. Französische und italienische Kunst waren sein Schwerpunkt, Poussin insbesondere. 1963 flog der dritte aus dem Kreis der Cambridge Five auf, er hatte sich wie schon die anderen nach Moskau abgesetzt. Blunts zweite Identität wurde ein Jahr darauf bekannt – aus Rücksicht auf die Queen aber nicht in die Öffentlichkeit getragen. Margaret Thatcher tat dies 15 Jahre später.
By the end of 1979, Sir Anthony Frederick Blunt was no longer Sir. The reason can be traced back to Cambridge where he was a student – and a member of a secret circle of men who were young and ardent advocates of Communism. Later they became known as the Cambridge Five. The first of them was exposed in 1951, the second one a year later. By this time, Blunt was professor of Art History and Adviser for the Queen's Pictures and Drawings. He was in charge of managing the Royal Family's collection of paintings. His focus was on French and Italian art, especially Poussin. In 1963, the third member of the Cambridge Five was uncovered. Like the others, he had sought refuge in Moscow. Blunt's secret identity became known the year after, but it was not publicly revealed to avoid damage to the Queen. It took another 15 years for Margaret Thatcher to publicise it.
Mit Texten von Stephanie Tasch, Denise van de Beek und Jan Wenzel