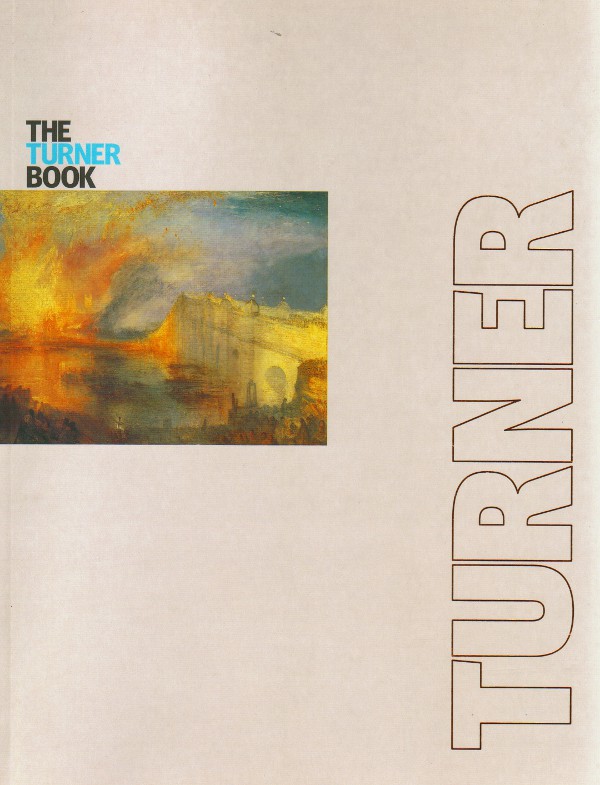 Article Number: 1723
Soft Cover,
English
, Thread Stiching, 224 Pages, 2006,
Tate Publishing
, ISBN 978-185437-572-8
The Turner Book
Essential Artists
'This is easily the best introduction to Turner that I have read . The Turner that emerges is entirely congenial and transfixing' - Professor Kathleen Nicholson, author of Turner's Classical Landscapes: Myth and Meaning
J.M.W.Turner was a fascinating and enigmatic figure.Both astonishingly prolific and extraordinarily innovative, he is widely seen as the greatest British landscape painter of them all, anticipating and surpassing the Impressionists in his dramatic interpretations of the effects of light and colour. The Turner Book goes beyond the usual interpretations of the artist,revealing the extraordinary self-belief and ambition that allowed him to continue steadfastly with his experimentation in the face of hostile critical attack. The book examines in detail key works and the techniques by which Turner realised them and features revealing extracts from his notebooks, travel journals and poetry. Beautifully illustrated with both famous and unknown works and ranging over the entire course of the artist's career, this is the essential guide to Turner's life and work.
Sam Smiles is Professor of Art History at the University of Plymouth at Exeter and the author of numerous acclaimed books, including J.M.W. Turner, Two-way Traffic: British Art and Italian Art 1880-1980 and The Image of Antiquity: Ancient Britain and the Romantic Imagination.