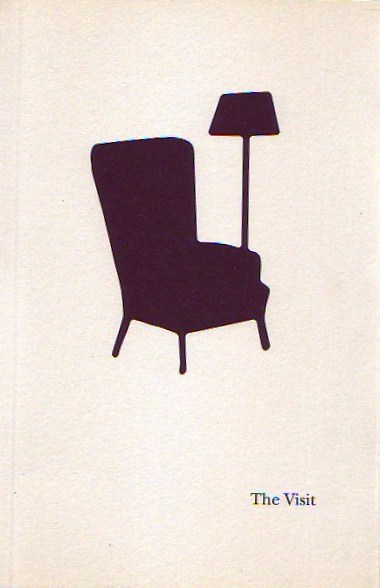 Article Number: 1636
Soft Cover,
English
, Glue Binding, 45 Pages, 2007,
The Visit
The following collection of accounts, transcriptions, and approximations are all connected in one way or another to a particular area of Zagreb. These stories introduce characters and settings that you might find there.
This publication was published on the occasion of the solo exhibition of Tina Gverović- Radoslav Putar Award Winner 2006. The exhibition entitled "The Visit" took place at Galerija Miroslav Kraljevic in Zagreb, April 12-30, 2007.
The exhibition has been realized in collaboration with the Institute of Contemporary Art from Zagreb- the organizer Radolsalv Putar Award.
This publication has been made possible thanks to the support of: Zagreb City Office for Culture, Ministry of Culture, Republic of Croatia.
language: english