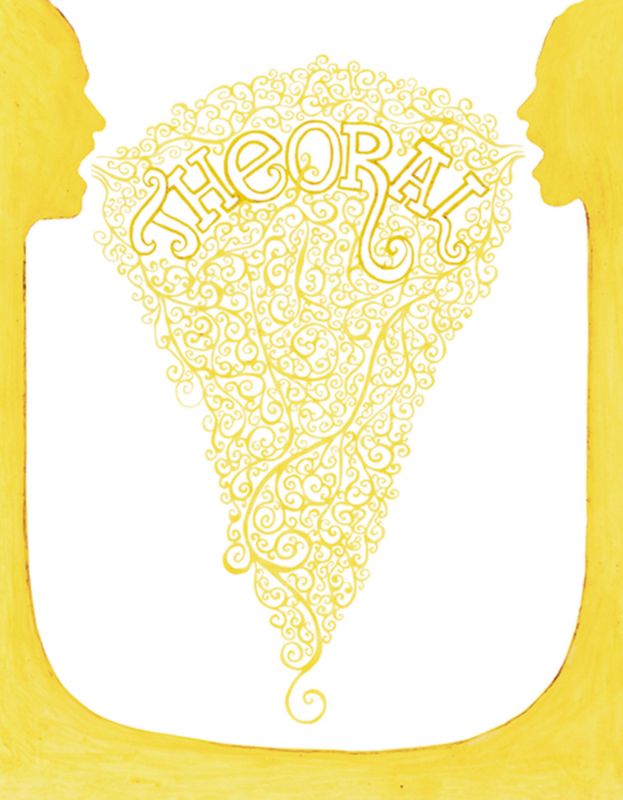 Article Number: 2178
Soft Cover,
English
, Glue Binding, 77 Pages, 2012,
theoral no.4
availability unknown, if interested please write an email
"I can travel and if I'm open, things can happen better, way better than that I can plan them out. When I think about what artistry is and what's the highest level of artistic human expression that I aspire to live, it's Jazz." (Engl.)
oral music history and interesting interviews

with Nicole Brooks (traveler) and Clayton Thomas (bass)
"It is our aim to create a steady growing corpus of oral history of the creative music scene (improvised, experimental, new, jazz, &c. music). But we do not act like authors – we give the word via conversations – to those living this history.Our task then is to edit the texts and the graphic interpreting.
(...)
Our publication means a Rediscovery of Slowness – priority is given to longer monologues rather than short statements. The narrations and thoughts of the speakers should be opened and interpreted through the illustrations."