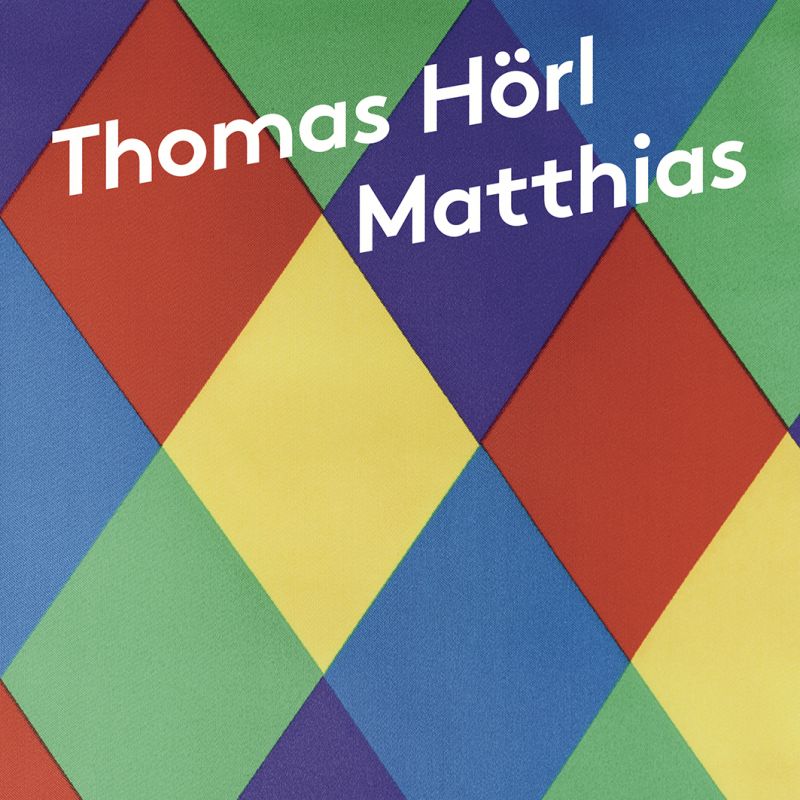 Article Number: 6885
Book with medium,
English
, 6 Pages, 2015, Thomas Hörl
Thomas Hörl. Matthias
English Version
€ 11.00
Publication following Thomas Hörl's exhibition at the Salzburger Kunstverein (12/13/2014-02/01/2015).
In 1939, Matthias Eder danced the style of Perchtentanz for the Wiener Phonogrammarchiv. The sound recordings made then are the raw material used for two remixes by Cherry Sunkist and das_em. Both tracks―presented in Hörl's exhibition on record players―were released in an edition of a 7" vinyl single in a poster bag, along with detailed documentation of the exhibition "Matthias," with texts by Vitus Weh and Ulrike Kammerhofer-Aggermann.
Language: English