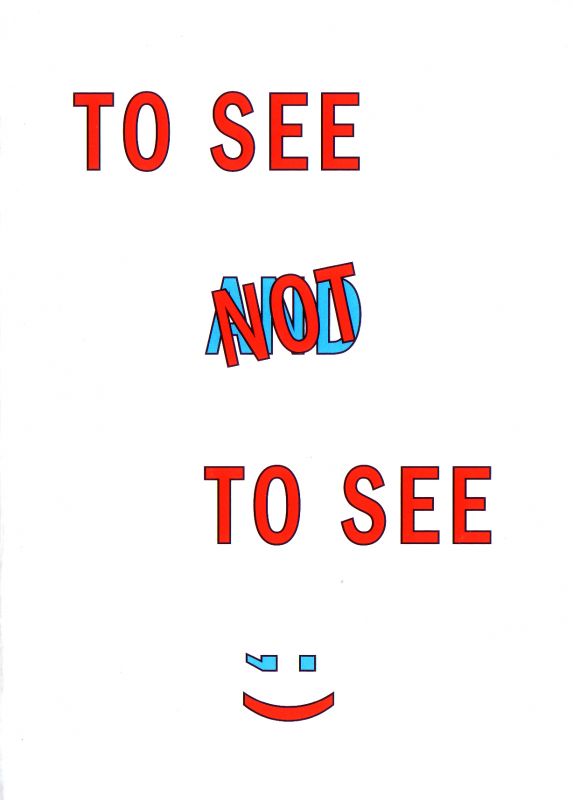 Article Number: 9252
Magazine,
German
, Staple Binding, 16 Pages, 2014
so-VIELE.de Heft 27 2014
To see and not to see
availability unknown, if interested please write an email
Eine Künstlerpublikation, eine Künstlerzeitschrift mit offenem Konzept.
Die Idee hinter den Heften:
Die Künstlerzeitschrift wurde im Sommer 2009 begonnen. Daran beteiligt sind Künstler aus München und Berlin mit individuellen Arbeiten aus sehr verschiedenen Kunstrichtungen. Behandelt werden die Ebenen Web, Print und Raum. Inzwischen hat der So-Viele-Aspekt zu mehreren Abteilungen geführt. Es gibt Hefte, die eher als Kataloge zu Ausstellungen fungieren, und andere, die sich zwar auf Ausstellungen beziehen, diese aber künstlerisch eigenständig parallelisieren und verwirren, also als eigenständige Kunstwerke aufzufassen sind. Andere Hefte wiederum sind in der Nähe des freien, des autonomen Künstlerbuches anzusiedeln - ohne Anbindung an eine Ausstellung.
Sprache: Deutsch