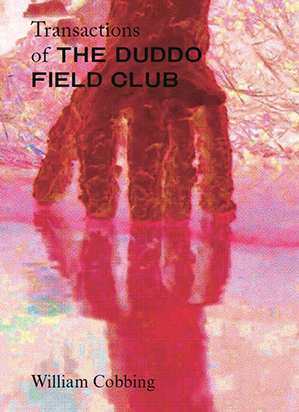 Article Number: 10058
Soft Cover,
English
, Thread Stiching, 120 Pages, 2015
Transactions of the Duddo Field Club
€ 28.50
As Lipman artist in residence at Newcastle University, William Cobbing has been developing new works featuring the imprint of letterpress blocks into malleable clay surfaces.
Words appear and are then distorted through the act of reworking the surface. The Northumberland countryside provides the background for a surrealist video that documents a firing of a bell and a golem-like figure, and a series of sculptures echoes the eroded contours of the monolithic Duddo Five Stones.
Language: English