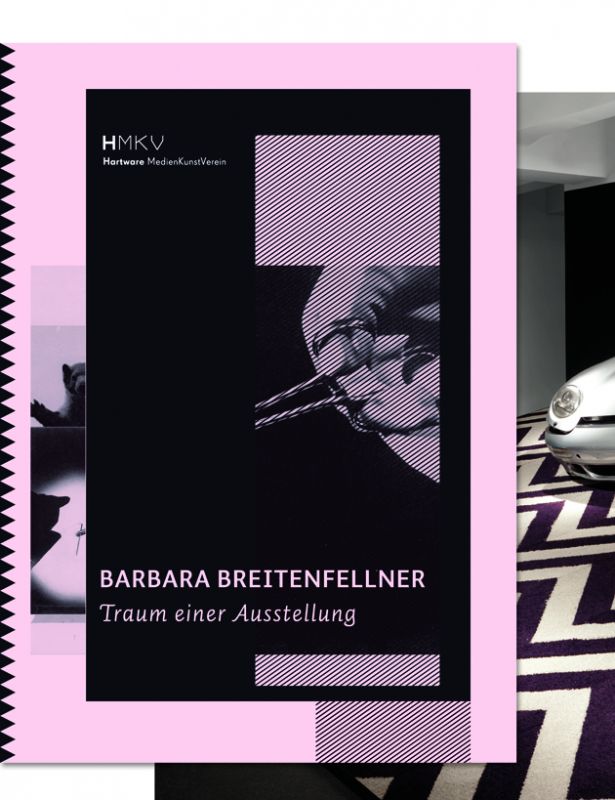 Article Number: 7595
Soft Cover,
English
, Staple Binding, 72 Pages, 2011, Barbara Breitenfellner
Traum einer Ausstellung
€ 15.00
Book documenting two installations by Barbara Breitenfellner.
Barbara Breitenfellner's artistic practice bears witness to the fact that we live in a culture of ubiquitous imagery. The artist's uncanny installations and collages derive from the observation that '(oneiric) images give rise to reality - a reality full of holes, corners and recesses' (Jens Emil Sennewald). Over the past years Breitenfellner has been collecting a series of dreams on art, making art, being an artist and exhibiting, which she put down in writing. For her solo show entitled "Dream of an Exhibition" two of those nightly protocols were implemented as large-scale installations at HMKV, Dortmund.
Language: English, German