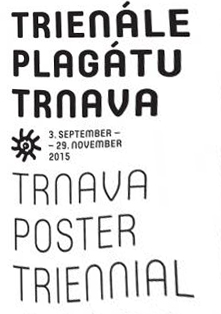 Article Number: 6967
Soft Cover,
English
, Glue Binding, 2015
Trienále plagátu Trnava / Trnava Poster Triennial
September - November 2015
Trnava Poster Triennial is without a doubt amongst the most significant specialized international graphic events.
It reflects current trends of world visual culture and supports artists' creativity, quality of their creation and designers' responsibility for effect of visual work of art on a viewer. Also thanks to this event, the poster as a visual communication tool has become a recognized form of graphic works.
Language: Slovakian, English