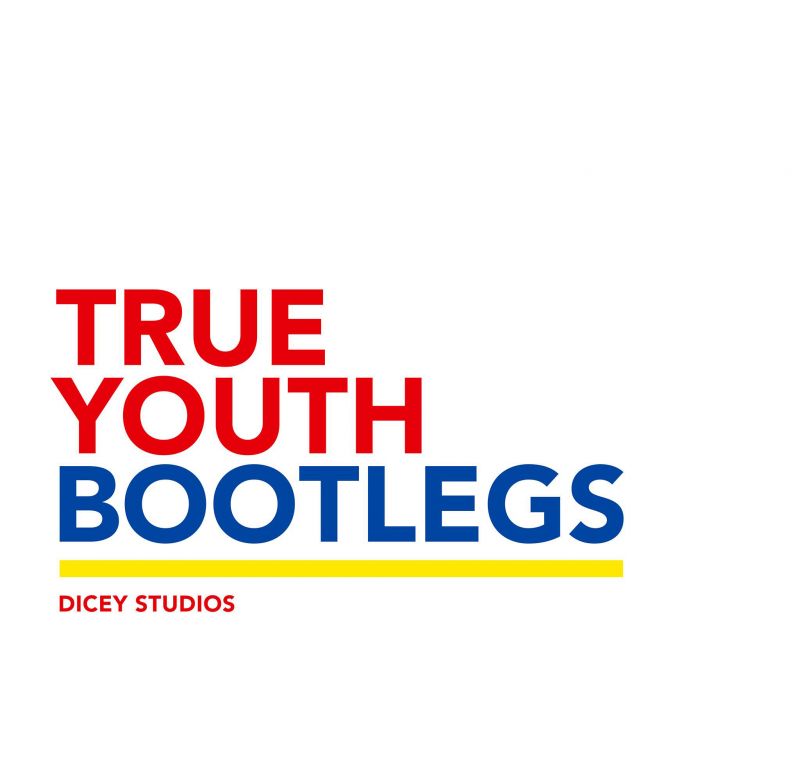 Article Number: 11722
Soft Cover,
English
, Staple Binding, 64 Pages, 2018, Dicey Studios
True Youth Bootlegs
€ 10.00
The zine True Youth Bootlegs re-examines an emblematic youth subculture in word and image.
It's published in a twin edition, each version addressing the topic according to the qualities of the respective medium. True Youth Bootlegs comes either as a, rather customary, stapled 64-page brochure — or as a light, viscose scarf. Utilizing and pairing these two objects allows for shifts in perspectives on the object of interest of True Youth Bootlegs: youth subcultures, in particular the Hardcore scene of the 1980s and 90s and its (lasting) impact.
Sprache: Englisch