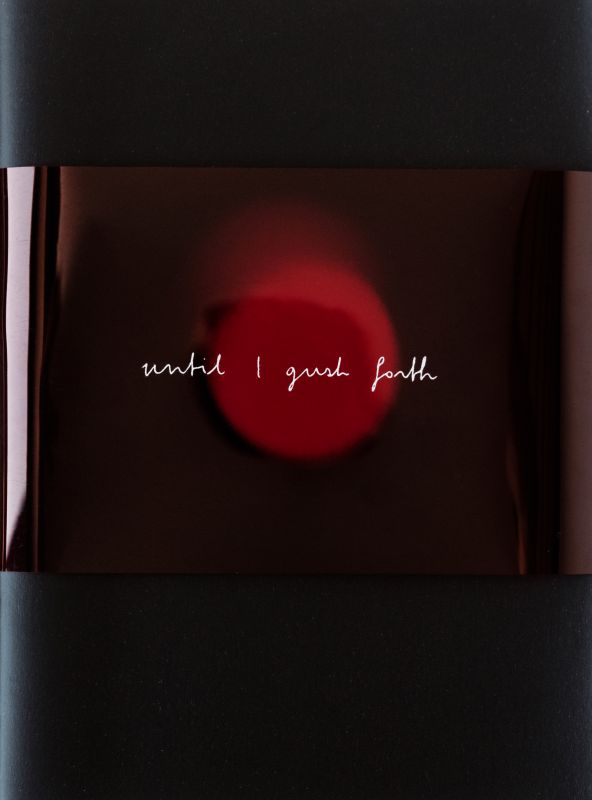 Article Number: 10360
Soft Cover,
English
, Staple Binding, 32 Pages, 2017
Until I Gush Forth
availability unknown, if interested please write an email
Until I Gush Forth is a meditation on living with the unknown as a constant companion.
On the liberating but at the same time paralyzing feelings of what it means to wander along a vague path with no set destination. It visualises the questions of what happens when the unknown takes control, how it changes the way we view and interact with the world around us and its effects on the human body and mind.
Limited Edition of 100. Each zine is signed and hand- numbered by the artist and includes a screen printed red foil banderole.
language: english