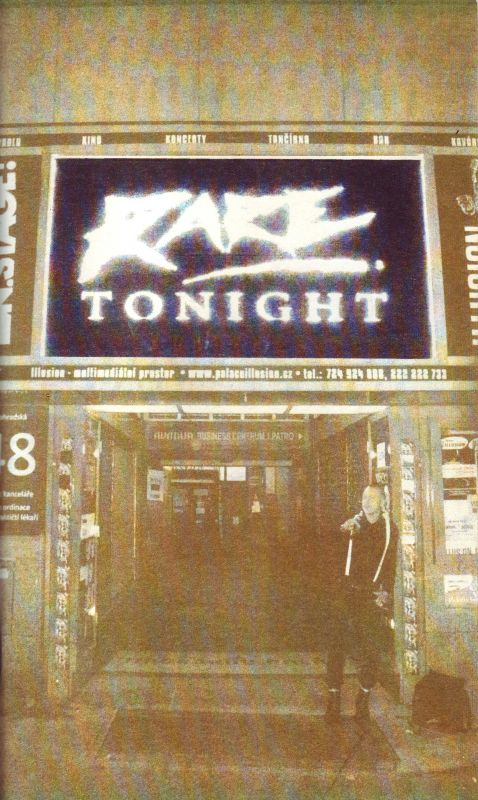 Article Number: 8520
Soft Cover,
German
, Staple Binding, 52 Pages, 2016
untitled/Rare tonight
availability unknown, if interested please write an email
Palace Illusion is a multimedial space for events like concerts, cinema and parties, placed in Prague.
Fanzine with title Rare tonight is a photo report from different concerts that have took place in this Club. Publication is filled only with photographs of bands and people enjoying the concert.