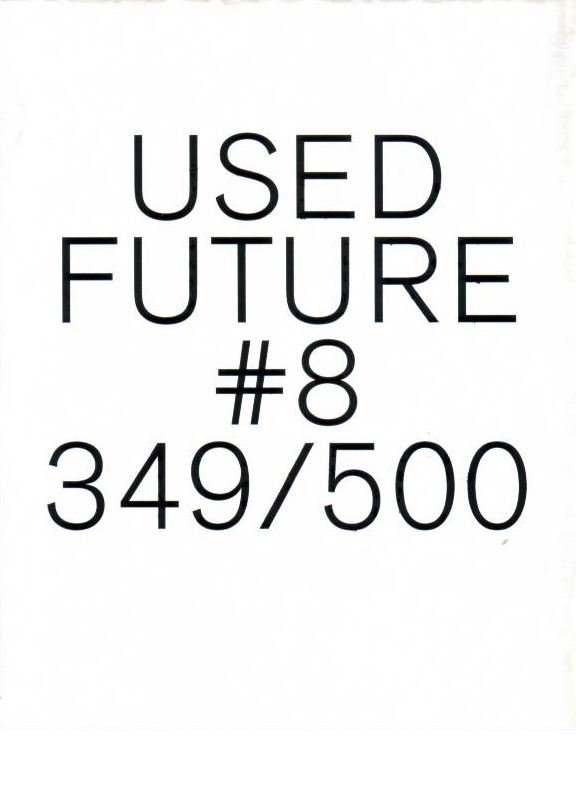 Article Number: 6879
Hard Cover,
English
, Staple Binding, 2020
Used Future #8
Simon Haenni
availability unknown, if interested please write an email
"Used Future #8" shows the photograph of a poodle dog, made by Simon Haenni.
Poster 349/500
Poster size 38 x 20 cm
Simon Haenni works as a photographer and image-based artist in Geneva. He is a member of the Maximage collective, which engages in graphic design, photography, and publication projects.
Language: English